So, over at
AllFreeCrochet
, they've got a contest goin' on. It's got some pretty awesome vivid green and blue yarn. I have entered, of course, and hope that you will too.
You can make all kinds of things with it and you could make this really cool
Shocking Mandala Rug
! It's pretty awesome! In fact, if I don't win, I may even go out and buy some of this yarn and make the pattern any way. I love the way this rug looks and I think it would look fantastic in my house.
Shocking, right?
The contest can be found here:
http://www.allfreecrochet.com/
. Go on and enter! Take a chance!
Also, there is another give away! This one can be found here:
http://www.allfreecrochetafghanpatterns.com/
and you can win some more yarn. Though it isn't as vivid and the Red Heart yarn, it's still really pretty.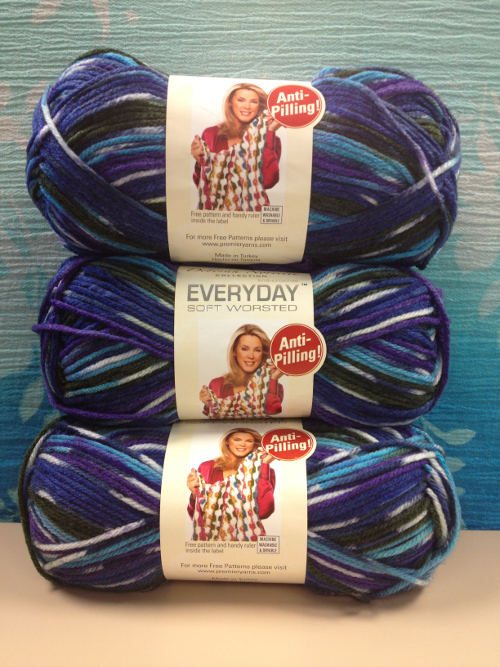 This yarn looks beautiful!
If I find any more contests, I'll be sure to post them here. Make sure you keep up with my blog so that you can enter all the contests sponsored through Facebook and the other crocheting/knitting sites that I follow! And good luck to you all!